CAROL PALACIOS, Elected Chair of ACCSC a U.S. Department of Education Recognized Accrediting Agency, Washington, D.C.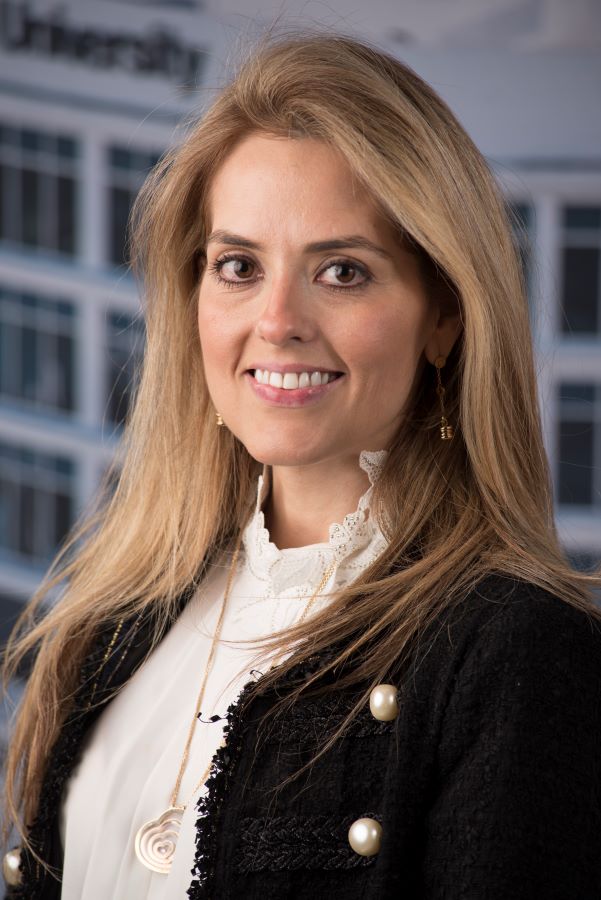 In May of 2022, our very own Executive Director of Atlantis University, Ms. Carol Palacios was elected Chair of the Board of Directors of ACCSC – The Accrediting Commission of Career Schools and Colleges, an accrediting agency recognized by the U.S. Department of Education and that oversees accreditation of colleges and universities throughout the United States, Puerto Rico, and abroad.
Ms. Carol Palacios, MBA serves as the Executive Director of Atlantis University and its campuses since 2007. Prior to coming to Atlantis University, Ms. Palacios served as the comptroller of Instituto Universitario UNIR in South America – an institution founded and presided by its family since 1975.
It feels Atlantis University with great pride to congratulate Ms. Palacios in this new role as Chair of ACCSC, which comes with greater responsibility, but that in her own words "humbles her very much as she has developed a passion for student success and is honored to be able to take her passion to a level that can have a greater impact, as she is able to witness the outstanding efforts of hundreds of institutions that continuously flourish, and the incredible achievements of thousands of graduates that have turned their dreams into reality and perform successfully in the workplace".
After serving as a Commissioner with ACCSC since 2017 she now joins the Executive Committee of ACCSC as its Chair. For her service to higher education and accreditation practices as an ACCSC Commissioner, Carol has been awarded the gold medal of the President of the United States' Volunteer Service Award for four consecutive years; an award that celebrates outstanding volunteers and recognizes the positive impact that they make.
Congratulations!