Dual Master's Degree in Cybersecurity and IT
Become the expert the future needs with this training that combines knowledge, hard and soft skills, and abilities in two areas with the highest demand: Cybersecurity & IT.
Accredited
Scholarships Available
Personalized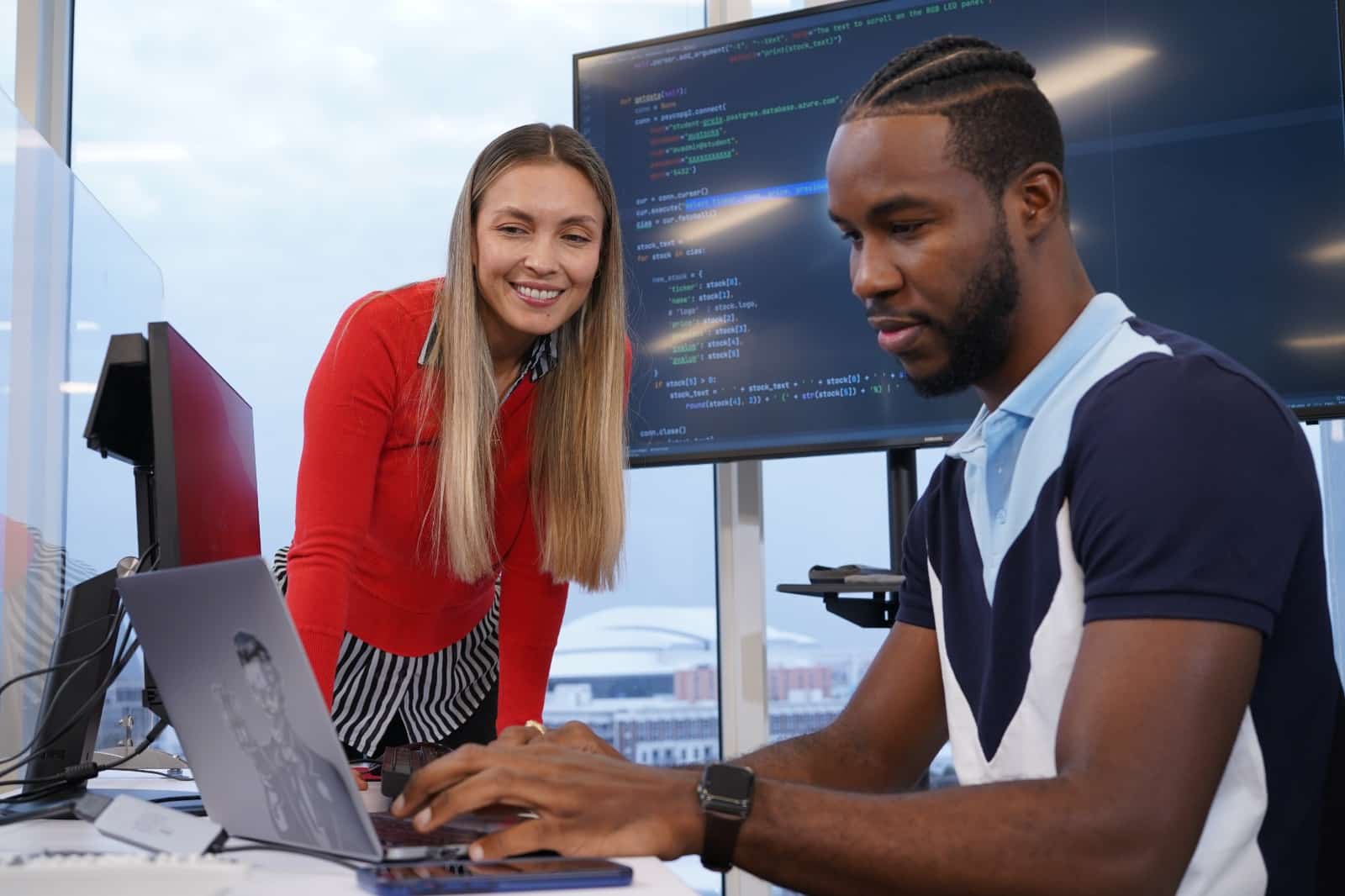 Program
The Dual Master Degree in Cybersecurity and Master in Information Technology is ideal for professionals in the sector who want to develop specific skills, expand their network in the global industry and consolidate the necessary strengths to assume administrative and managerial roles.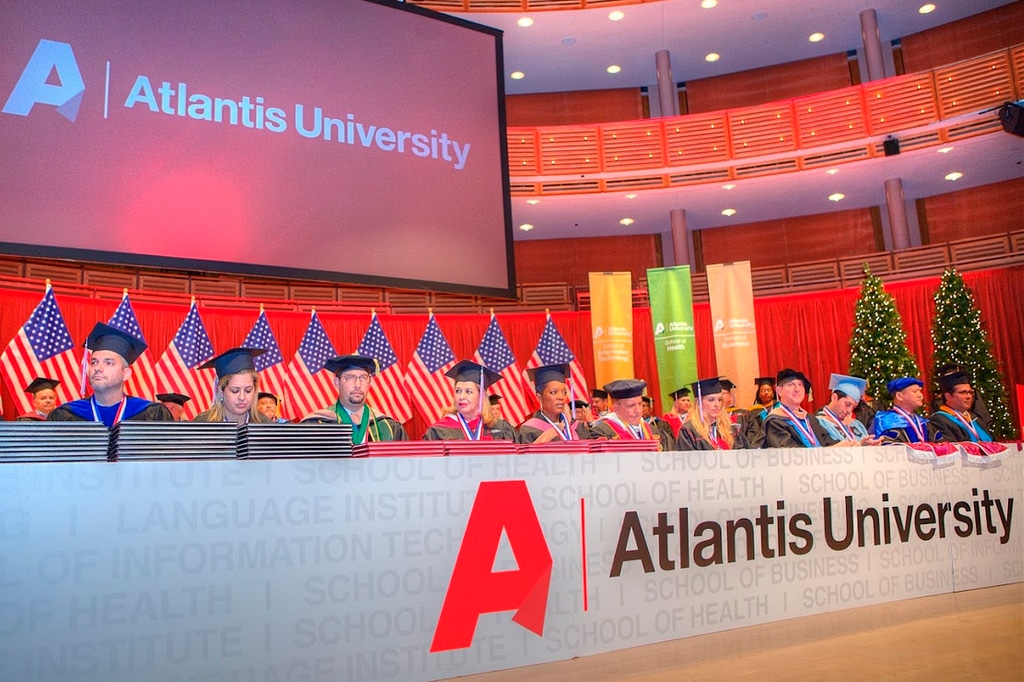 Duration
The estimated completion time for this Dual Master´s Degree is 20 months. Our students have the option of studying this program on-campus or online; in English or Spanish.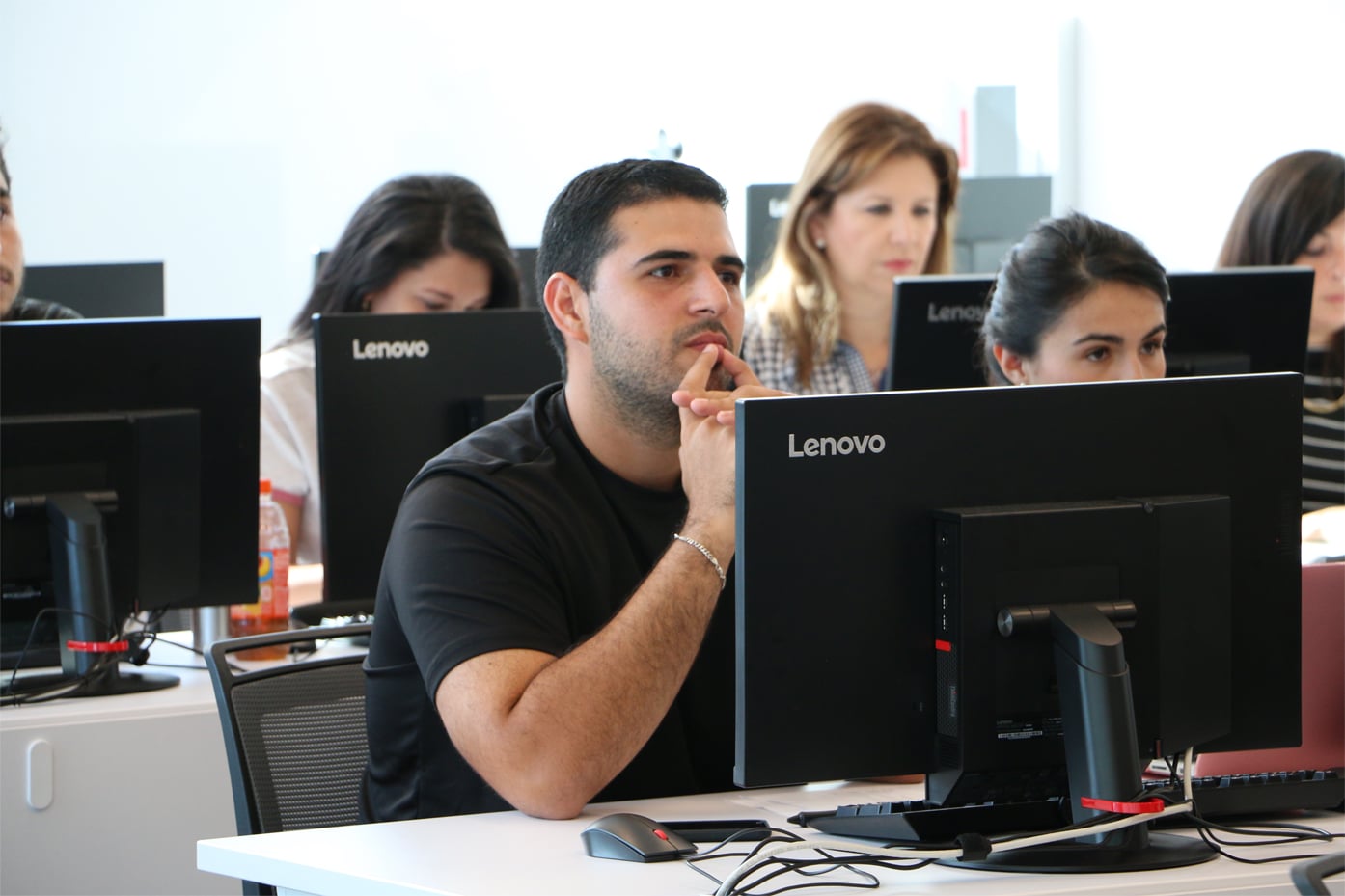 Flexibility
Training program specialized for working professionals. With this Dual Master, you can access technical content 24 hours a day to study in the place and at the time that best suits your needs.
Strengths
Further your skills by advancing your education with this Dual Master Degree designed for professionals in the technology sector who seek to develop new skills, increase their chances of accessing more and better job opportunities, or advance their career with a postgraduate program.
Program Description
This Dual Master's Degree combines the architecture of Information Technology with the environment of Cybersecurity. The Curriculum of this post-graduate includes the secure use of information, artificial intelligence algorithms, advanced statistics, and applied cryptography focused on the core of the IT-Cyber ​​framework for data security at the business, individual, local and global levels
Program Structure
The Dual Master's Degree has 45 academic credits to be completed in 5 semesters. The program's structure implies that the students take nine credits per semester, and during the first three semesters, they take one additional course to develop complementary skills.
The program is structured as follows:
Core Courses = 12 credits
Elective Courses = 30 credits
Final Research Project = 3 credits
Network Systems and Technologies
Cloud Computing and Data Analytics
Systems Integration and Architrcture
Programming and Applications Development
Software development management
High perfomance databases
Information security adn penetration testing
Metodología de la Investigación
Elective Courses
As a student of our Dual Master Degree in Cybersecurity and Information Technology, you will have access to a wide variety of elective courses so you can deepen your current knowledge or pursue new passions. The School of Computer Science at Atlantis University continues to create relevant and cutting-edge classes that aim to address the changing topics in the computing and cybersecurity industry.
Elective Courses
Information and Technology Systems

IT Operations

E-Business Technology and Management

Governance and Compliance

Principles of Information Security

Risk and Information Systems Control

Information Security Management

High Performance Programming with Multicore and GPUs

Software Development and Management

ITIL Service Oriented Architecture

Network, Protocols and Security

Computer Forensics

IT Auditing and Secure Operations

Advanced Cryptography

Information Security and Penetration Testing

Ethical Hacking and Response
¿What skills will I achieve with this Double Master's Degree??

Networks
Ability to apply the processes, hardware and software used for communication between people, computer systems and devices.
Software Development
Skill in using the process of designing, writing, testing, debugging/troubleshooting, and maintaining the source code of computer programs and the administration and maintenance of software in organizations.
Risk Management
Skill in the application of standards and applications used to protect the confidentiality, integrity and availability of information and information systems.
Network Defense
Ability to use defensive measures to detect, respond and protect the information, systems and networks of organizations from threats and cyber attacks.
Information Systems
Skill in the use of methods, tools and procedures, including the development of information security plans, aimed at avoiding vulnerabilities in information systems and providing or restoring the security of information systems and network services.
Technology Architecture
Ability to select the architectural methodologies used in the design and development of information systems, including the physical structure of the internal operations of a system and the interactions with other systems.
Systems Evaluation
Skill in the use of methods and tools for the analysis and development of test procedures and evaluation of systems and technical characteristics of IT systems, including the identification of critical operational problems.
4 reasons why we are an excellent option
Accredited Institution
We are accredited by the Accrediting Commission for Career Schools and Colleges (ACCSC), and licensed by the Commission for Independent Education (CIE), Florida Department of Education.
Scholarships
Available
We currently offer up to $15,000 in scholarships for new students. Fill out our form to get more information.
Professional Development
We have a department dedicated exclusively to training you with interpersonal skills and helping you position yourself in your industry with a job that matches your academic achievement.
Results Oriented
Our educators hold positions within the health sector, keeping the educational community up to date with market trends, requirements and new implementations.

Choosing your graduate degree can be a confusing process, but we're here to help. At Atlantis University we have a team willing to work with you to help you define your goals and the career you are passionate about.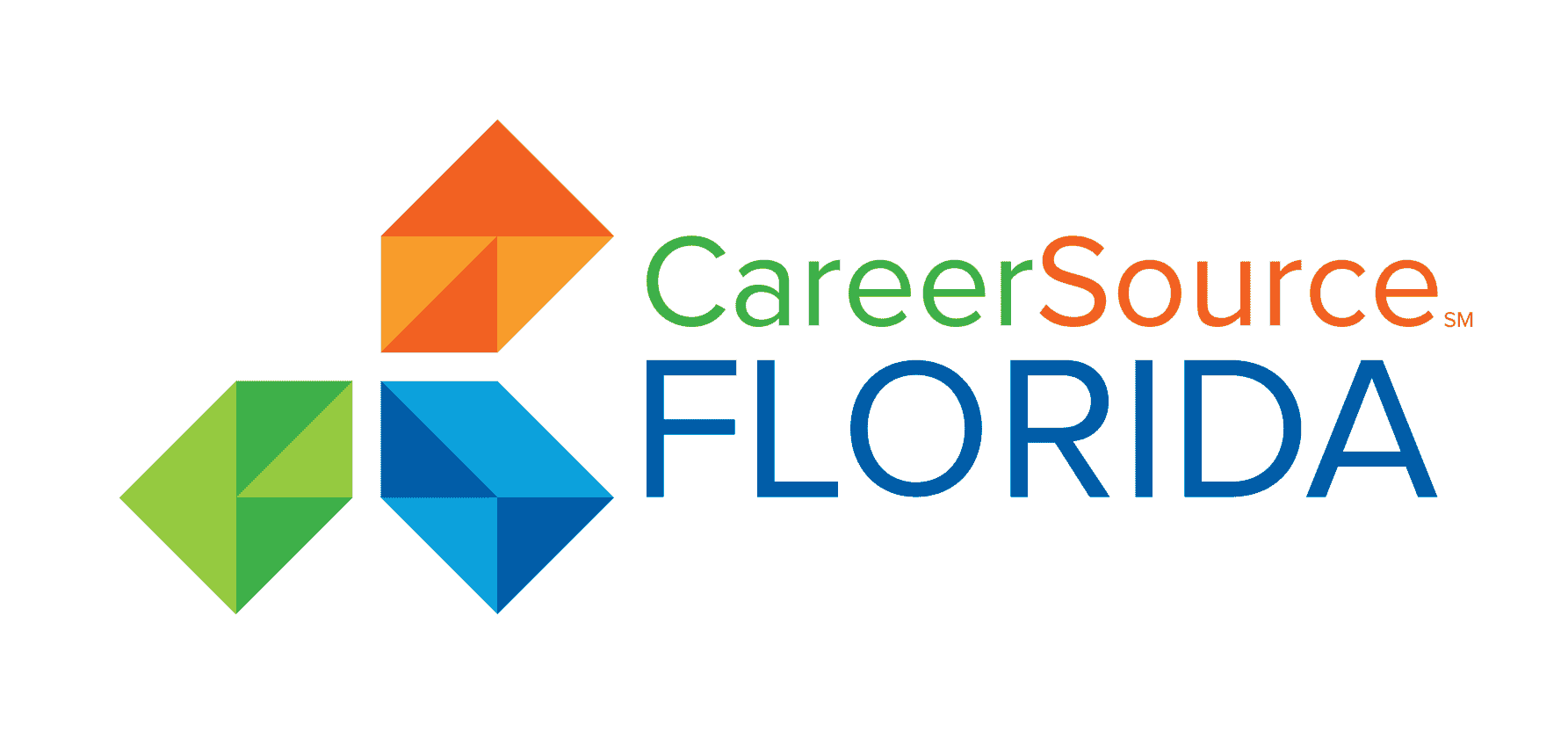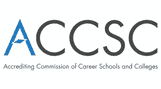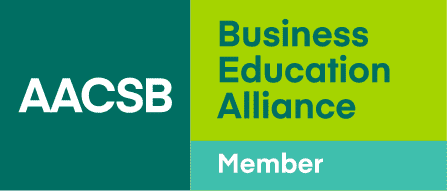 1011 Sunnybrook Rd,
Miami, FL 33136