Speak with an
advisor today!
Master's of Science in Nursing
Join our Master in Nursing to develop the competencies to lead the healthcare revolution. The Curriculum of this program aims to consolidate the career of registered nurses, facilitate the preparation of professionals to perform roles as coordinators and healthcare managers, and enhance the knowledge of those interested in being part of the Nursing education sector.
Accredited
Scholarships Available
Personalized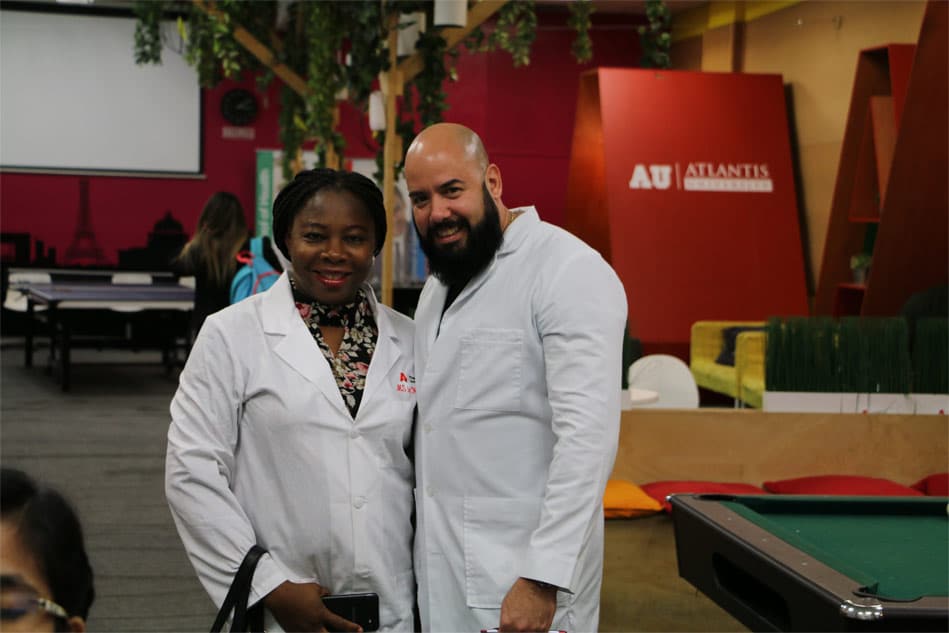 Program
Take your Nursing career to the next level with the critical skills to plan, organize, lead, control, and evaluate quality improvement initiatives in healthcare organizations.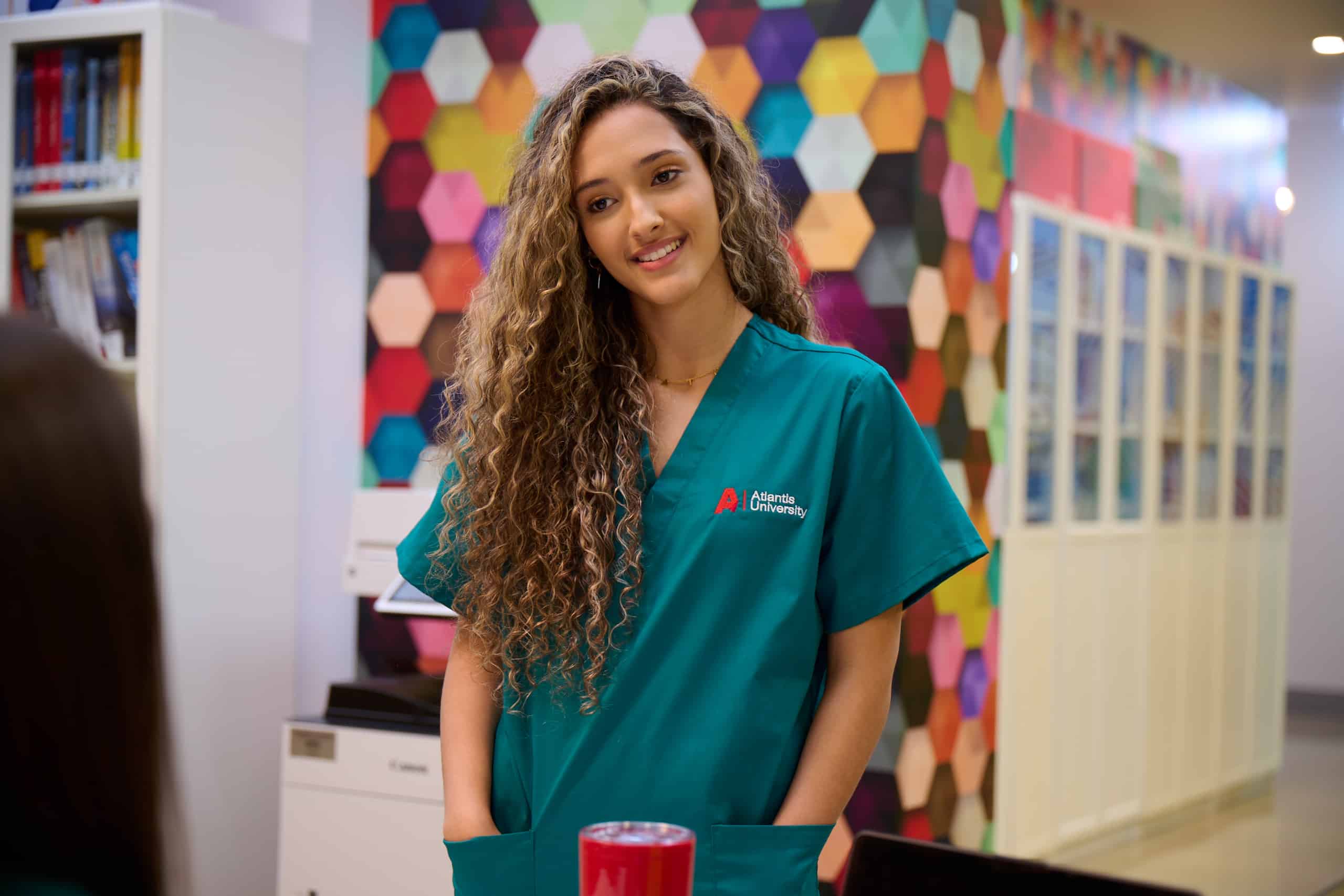 Duration
The estimated completion time for this Master's Degree is 12 months.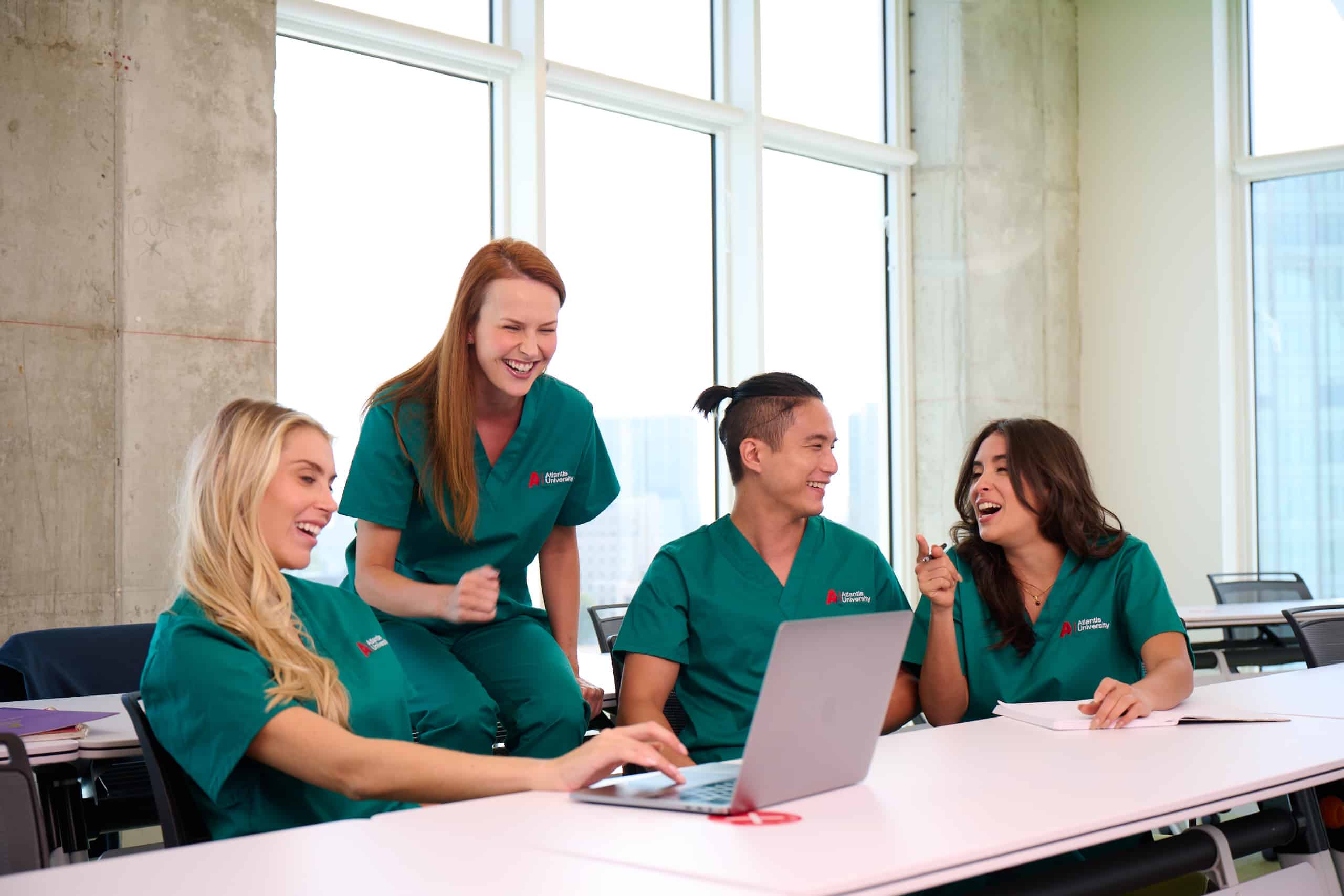 Flexibility
With this program, students have online access to content 24/7 to study in the place and time that best suits their needs, thus contributing to the balance between studies, work, and family.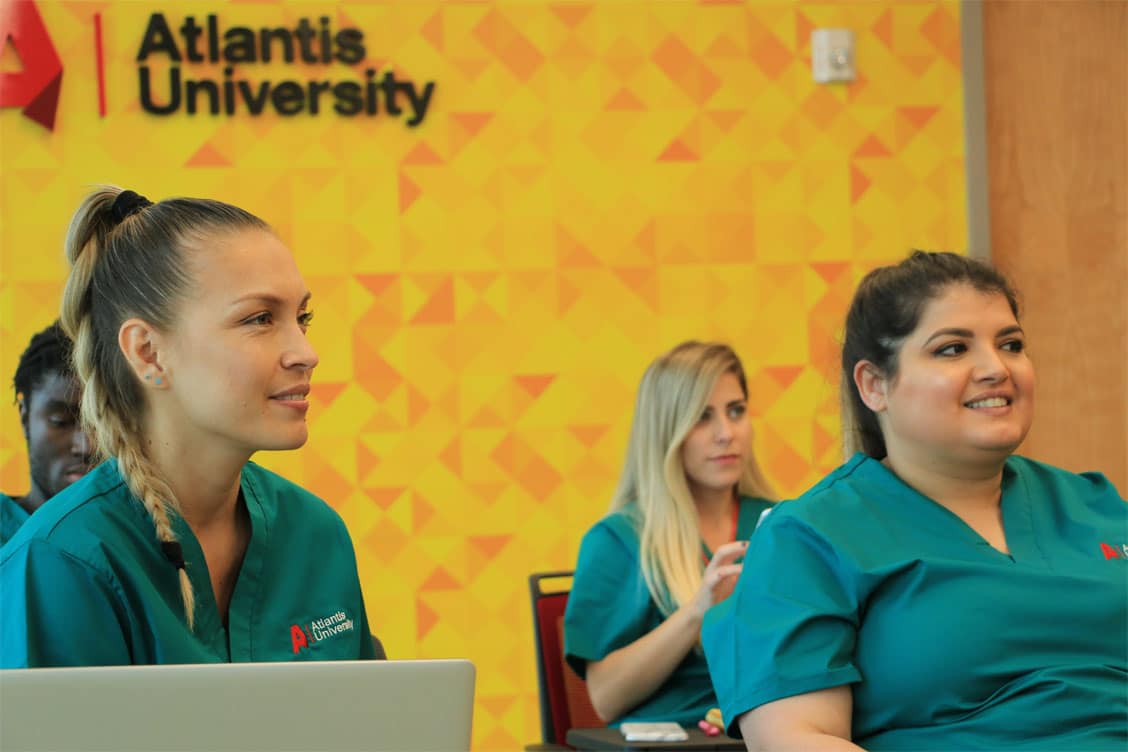 Strengths
Develop the skills to integrate knowledge, management capabilities, and leadership skills with this highly specialized program designed by global experts to strengthen the in-demand skills in the global healthcare scenario.
Program Description
Atlantis University's Master of Nursing is a graduate program designed to offer students the opportunity to prepare as advanced professionals in selected health care specialties, enabling them to accept roles as leaders, health service administrators, and medical care managers. The curriculum of the RN to BSN aims to train professionals for strategic positions and provide them with a broad vision of advanced studies in Nursing.
Program Structure
The Master in Nursing has 36 academic credits to be completed in 4 semesters. The Program Breakdown implies that the students take nine (9) credits per semester.
The program is structured as follows:
Core Courses = 15 credits
Elective Courses = 12 credits
Concentration = 6 credits
Final Research Project = 3 credits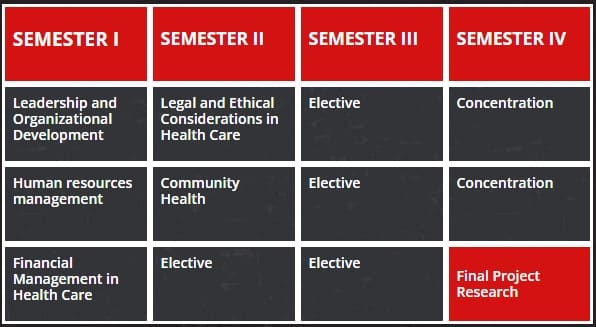 Elective Courses
As an Atlantis University's student, you will have access to various elective courses, also known as elective classes, to deepen your current knowledge or pursue new passions. As part of the Master in Nursing you will also have 4 options of concentrations. Atlantis University School of Health will continue to create cutting-edge, relevant courses that empower graduates to address changing issues in the health industry effectively.
Elective Courses
Methods of Health Care Negotiations & Conflict Resolution

Research Project – Community Health

Public Health Administration

Professional Nursing Practice

Evidenced-based Practice Project

Public Health Administration

Healthcare Data Management and Analytics

Performance Improvement and Quality

Application and Interpretation of Public Health Data
Concentration in Health Informatics
Healthcare Informatics and Technology

Electronic Health Records: Analysis of Clinical Information Systems & Application to Nursing Practice
Concentration in Leadership & Administration in Healthcare Systems
Healthcare Quality and Safety Management

Leadership & Decision Making in Healthcare:Leading the Future of Healthcare
Concentration in Nursing Education
The Role of the Nurse Educator

Curriculum design, development, assessment and evaluation in Nursing Education
Concentration in Public Health Nursing
Foundations of Public Health Nursing

Application and Interpretation of Public Health Data
4 reasons why we are an excellent option
Accredited Institution
We are accredited by the Accrediting Commission for Career Schools and Colleges (ACCSC), and licensed by the Commission for Independent Education (CIE), Florida Department of Education.
Scholarships
Available
We currently offer up to $15,000 in scholarships for new students. Fill out our form to get more information.
Professional Development
We have a department dedicated exclusively to training you with interpersonal skills and helping you position yourself in your industry with a job that matches your academic achievement.
Results Oriented
Our educators hold positions within the health sector, keeping the educational community up to date with market trends, requirements and new implementations.

Our Campus in the Miami Health District

Choosing your graduate degree can be a confusing process, but we're here to help. At Atlantis University we have a team willing to work with you to help you define your goals and the career you are passionate about.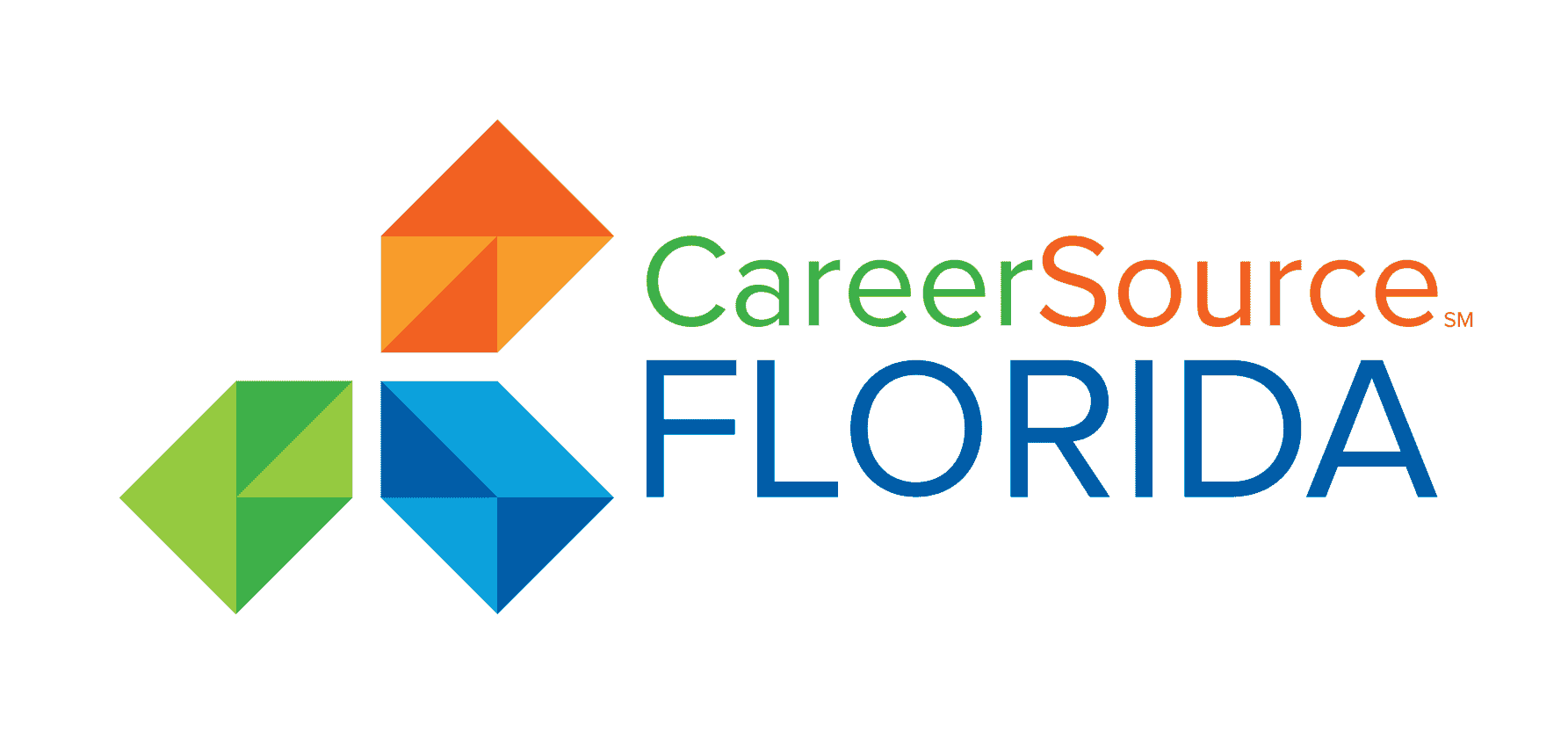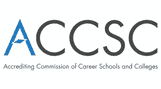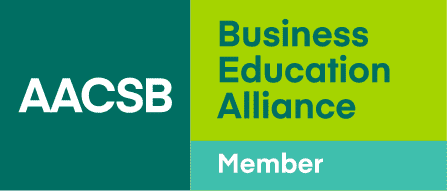 1011 Sunnybrook Rd,
Miami, FL 33136