Speak with a
counselor today!
Bachelor's Degree in nursing (RN to BSN)
Are you a registered nurse with an Associate's Degree in nursing? Are you ready to hone your skills and take them to the next level?
If so, this program has your name on it. Join this specialized training that prepares you to understand patient care problems and generate agile and practical solutions that positively impact the lives of people who need medical care.
Personalized
Accredited
Scholarships Available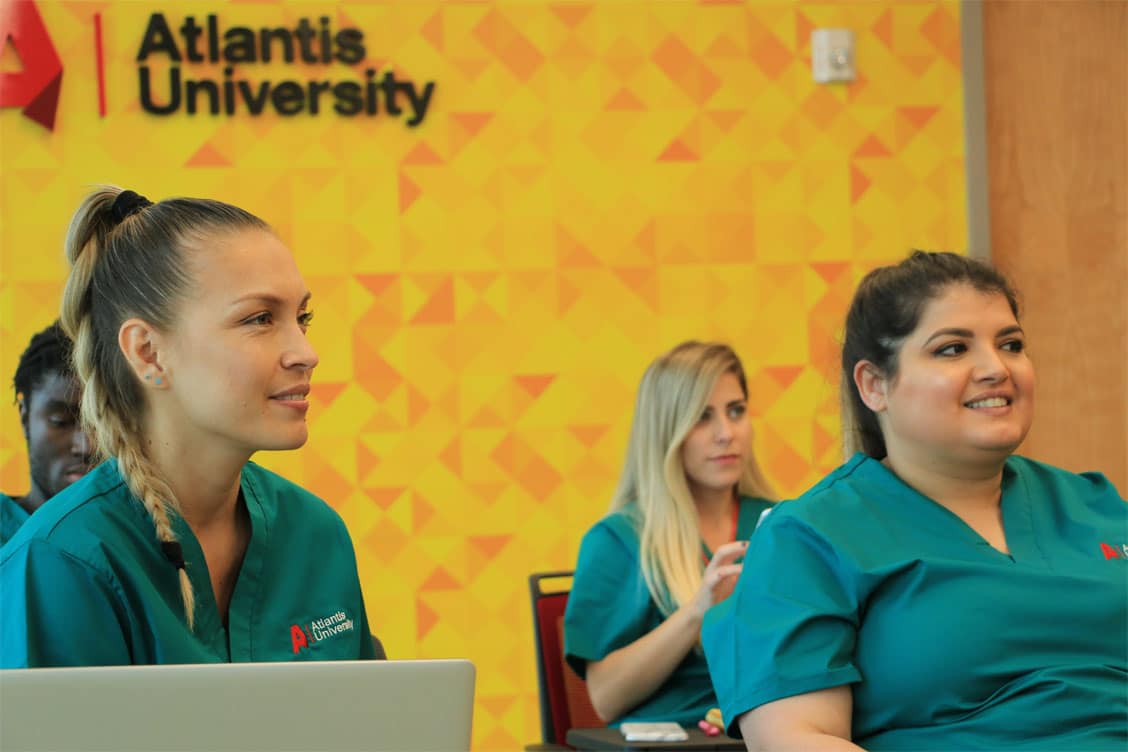 Program
Take your Nursing career to the next level with the essential skills to improve employability, salary, and academic status.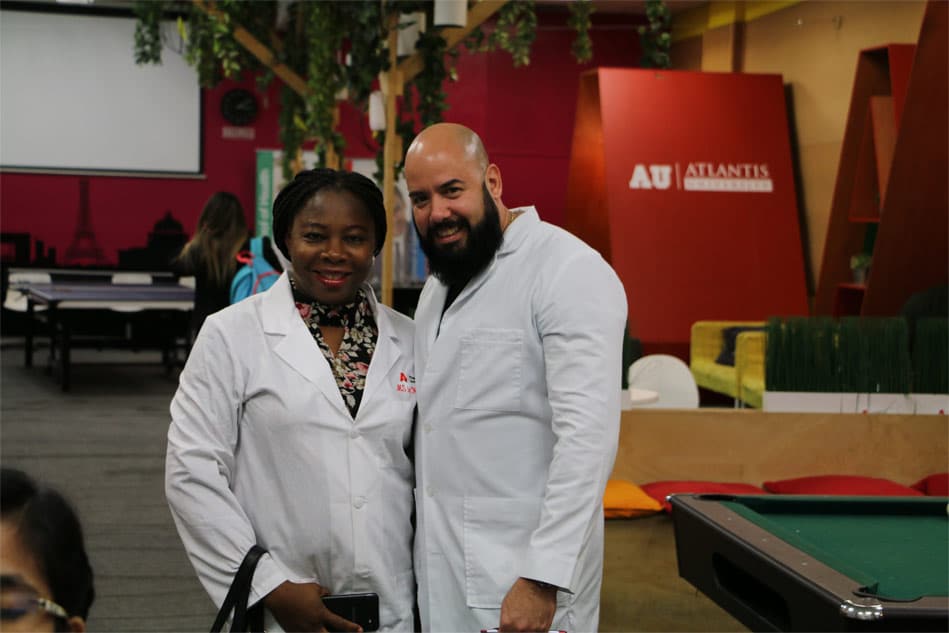 Duration
The estimated completion time for this Bachelor's Degree is 16 months.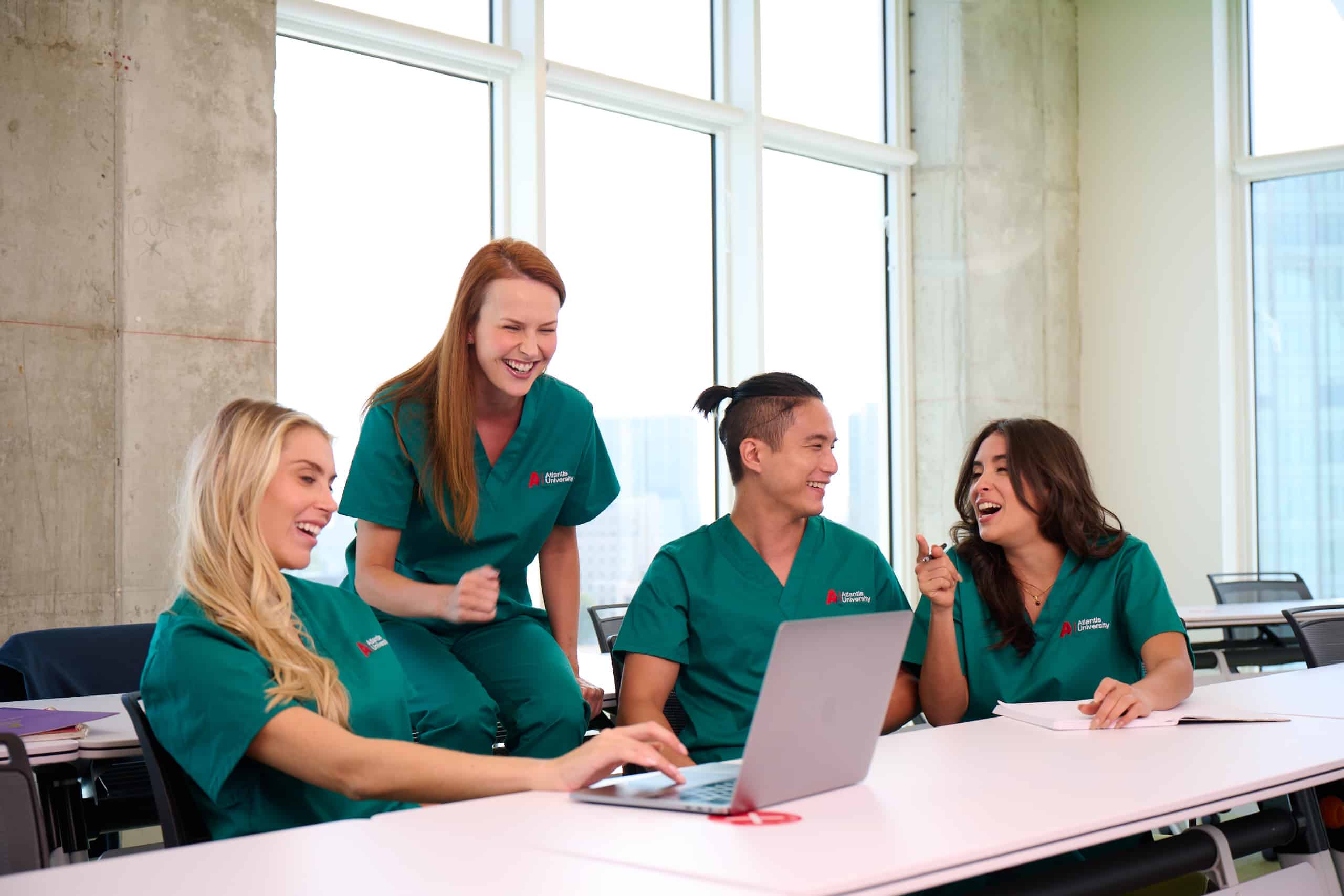 Flexibility
With this program, students have online access to content 24/7 to study in the place and time that best suits their needs, thus contributing to the balance between studies, work, and family.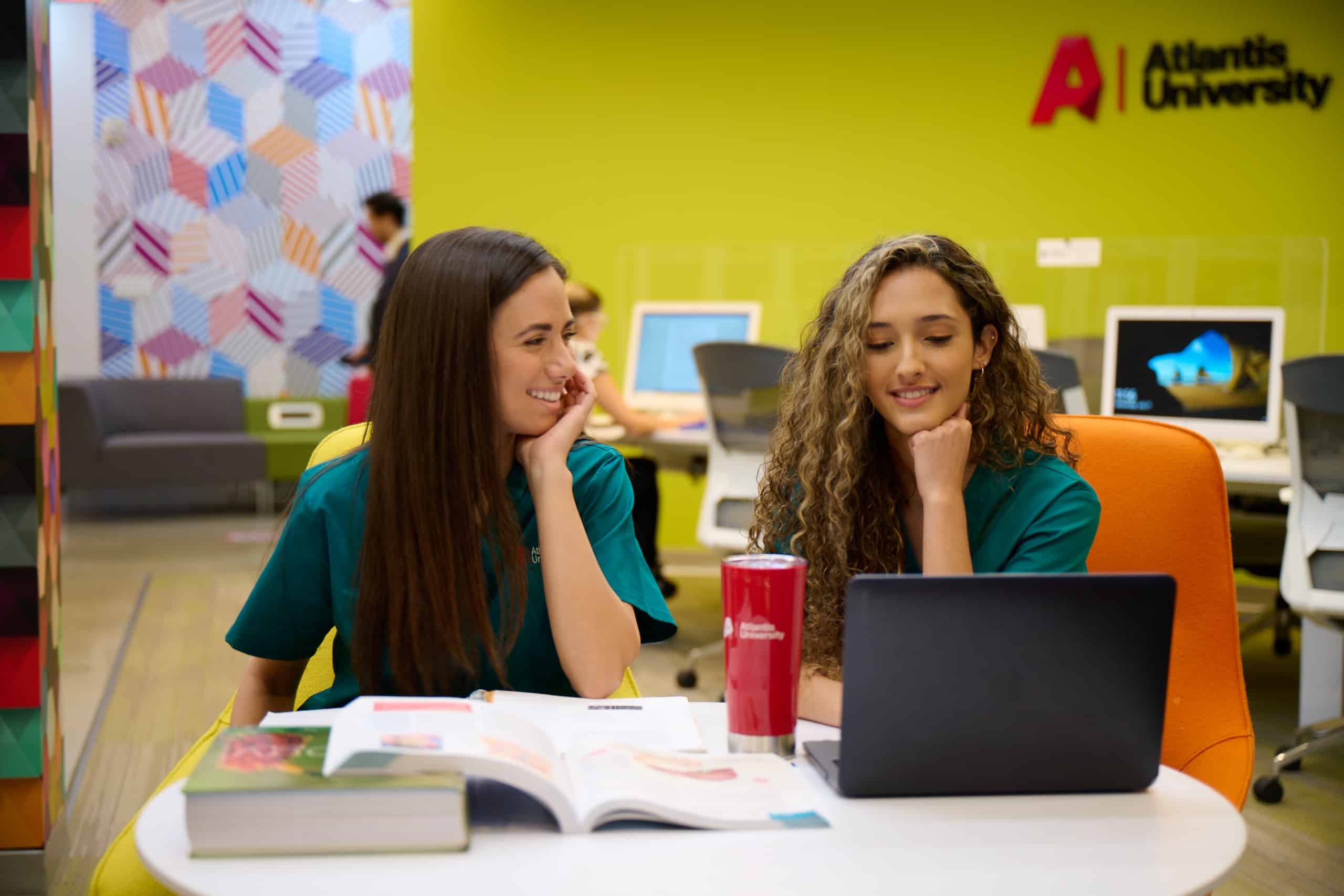 Strengths
A program designed to develop the necessary skills to efficiently resolve critical medical care situations, enhance multidisciplinary synergy through practical communication tools and apply technological knowledge to provide effective health care.
Program Description
The Bachelor's Degree of Nursing (RN to BSN) aims for active registered nurses with an Associate's degree in Nursing. This program emphasizes the skills necessary to be successful in health care delivery settings. The curriculum addresses the problems that affect patients and how medical care has to be provided.
Graduates who pursue a career in Nursing, Health Services Administration, or healthcare instruction will become successful managers, supervisors, or educators who demonstrate strong leadership, technical and teamwork skills, and a relentless commitment to ethical and professional development.
Program Structure
The Bachelor in Nursing has 60 academic credits to be completed in 4 semesters. The Program Breakdown implies that the students take fifteen (15) credits per semester.

*Course Names, Course Order, and Courses are subject to change.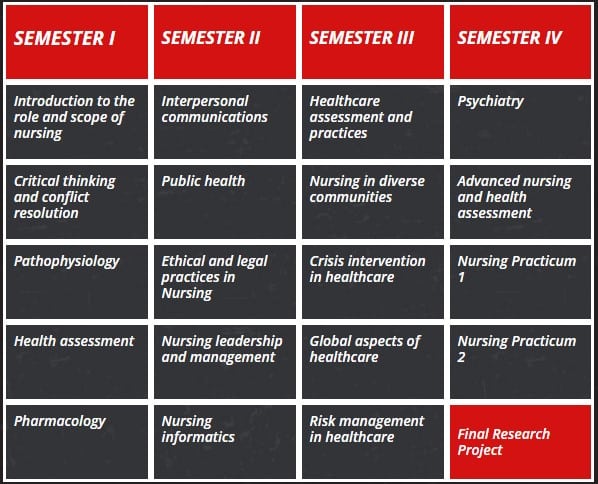 4 reasons why we are an excellent option
Accredited Institution

We are accredited by the Accrediting Commission for Career Schools and Colleges (ACCSC), and licensed by the Commission for Independent Education (CIE), Florida Department of Education.
Scholarships Available
We currently offer up to $15,000 in scholarships for new students. Fill out our form to get more information.
Professional Development
We have a department dedicated exclusively to training you with interpersonal skills and helping you position yourself in your industry with a job that matches your academic achievement.
Oriented Results
Our educators hold positions within the health sector, keeping the educational community up to date with market trends, requirements and new implementations.

Our Campus at Miami Health District

Choosing your graduate degree can be a confusing process, but we're here to help. At Atlantis University we have a team willing to work with you to help you define your goals and the career you are passionate about.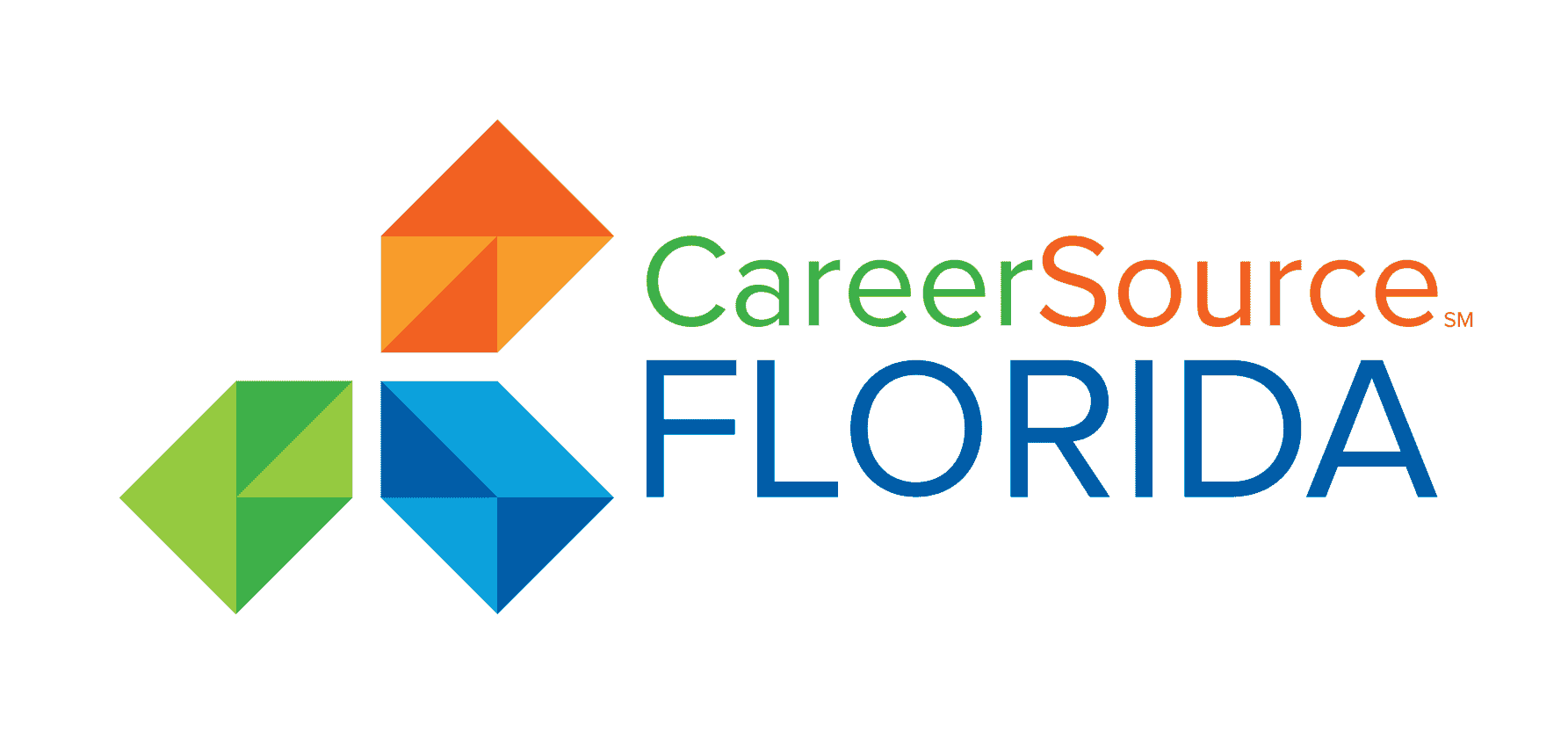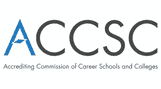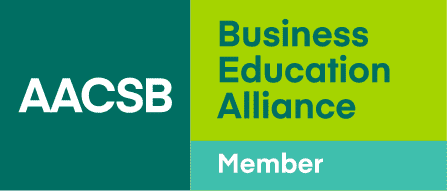 1011 Sunnybrook Rd,
Miami, FL 33136