We're Atlantis University, the home of the non-conformists.
Here, you can expect a rigorous, tech-driven, mentor-inspired education in a diverse and inclusive learning environment.
We're recognized by employers, educators, and innovators for our high-quality university degree and certificate programs. But our most important praise comes from our students.
Here, you'll come face to face with influential thinkers and doers who, like yourself, seek nothing less than constant improvement and transformation.
We could try to impress you with our beautiful Miami-based campus and our flexible virtual programs, and that would make us look great. But the truth is we are so much more than that.
We're Atlantis. A place where human values and high-level technology converge at the service of knowledge.
We're diverse
"The art of thinking independently, together."
The Atlantean family is an international, multicultural educational system. We cross borders and bridge gaps
between people of all backgrounds and all walks of life.
In other words, our mindset is global and our campus experience is global too. So it doesn't matter whether you
speak English, Spanish or Japanese, you'll feel right at home.
We're flexible
"Stay committed to your decisions, stay flexible in you methods."
We know that non-conformists like you, march to the beat of their own drum. You have a busy life and we're
going to empower you to keep on living it. In Atlantis University, you'll have access to professional training
on your own time, on your own terms.
We're personal
"You're unique, with unique talents, for a unique purpose."
Atlantis University is big on tech, but we're even bigger on giving you the tailor-made attention you want and deserve.
We'll be focusing on what you need to land the job you want and build the career of your dreams.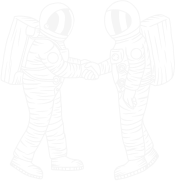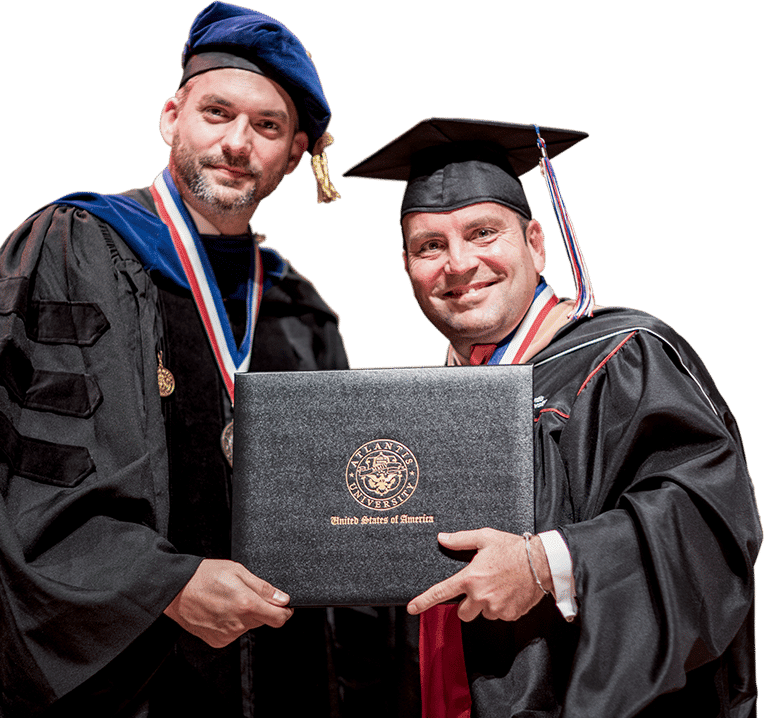 Our people
We proudly show off our faculty every chance we get. Our staff members are some of the most talented industry experts, not just in the nation, but from all around the world. They're dedicated to giving you the personalized attention you need in order to complete both your academic and personal goals.
Our in-demand diplomas and degrees
We want to show you the theory, but also give you the chance to put that theory into practice. So we don't just stay inside the classroom: we give you practical opportunities (through workshops and networking events) to thrive within any industry, even before you graduate.
Our accelerated learning philosophy
We understand that not everyone's higher education journey is the same. In fact, no two students follow the exact same path when completing their degrees. That means that you could earn your bachelor's in 29 months or your master's in 12 months. Or even less, if you have transferable credits.
Our global campus
We have perfected the art of online education. We maximize all of the technological tools at our disposal to make sure that you can take your classes online (without losing the on-campus experience) and stay connected wherever that life takes you. Through our global campus, you can take advantage of all the same resources that you would find on our Miami school grounds. So if you can't come to us, don't worry. We'll meet you where you are.