Welcome to the Atlantis University Alumni Association (AUAA)! The single purpose of the AUAA is to help our alumni to succeed. By fostering a community, we expect to be close to our students, help them with their careers, promote further education, and share their experiences with our current students and with the market in general. The importance of professional networking is very clear. Countless opportunities are available simply by networking but connecting, by participating.
Benefits of the alumni association
As alumni, you have many benefits and we welcome you to have an active role in our association..
Ongoing career services
Career coaching – you can contact us for any questions, or to discuss your career development at careers@atlantisuniversity.edu.
Online branding – improving or building your LinkedIn profile
Networking – how to build an effective professional network
Resume building – We can help you improve your resume
Connection with our partner recruiting companies– Robert Half, Ascendo, and MSSS
Connect you with our network of companies, directly contacting key employees and decision-makers. We can't ensure you get hired, but we will help you.
Invitation to our career fairs
University Events
Invitation to many events, and presentations at Atlantis University. Executive events, speakers, industry discussions, Q&A with professionals, professional associations, workshops, special training, and others.
Alumni Scholarship
Exclusive – Alumni scholarship in any AU program – Associate, Bachelor or Master degrees
Certification
Free certification preparation programs – pump up your career. Currently, we have Azure fundamentals, Azure Data fundamentals, Microsoft Certified: Power BI data Analytics Associate.
Registration in Employ Florida
Our relationship with Career Source allows our alumni to search for hundreds of job opportunities at all levels. Look in this newsletter about how to register in Employ Florida.
You are the Atlantis University community. I want to be closer to you and help you along your career. I am looking forward to hearing from you.
All the best as always
Alex Lima
Director, Alumni Services
These are some of the companies our graduates are hired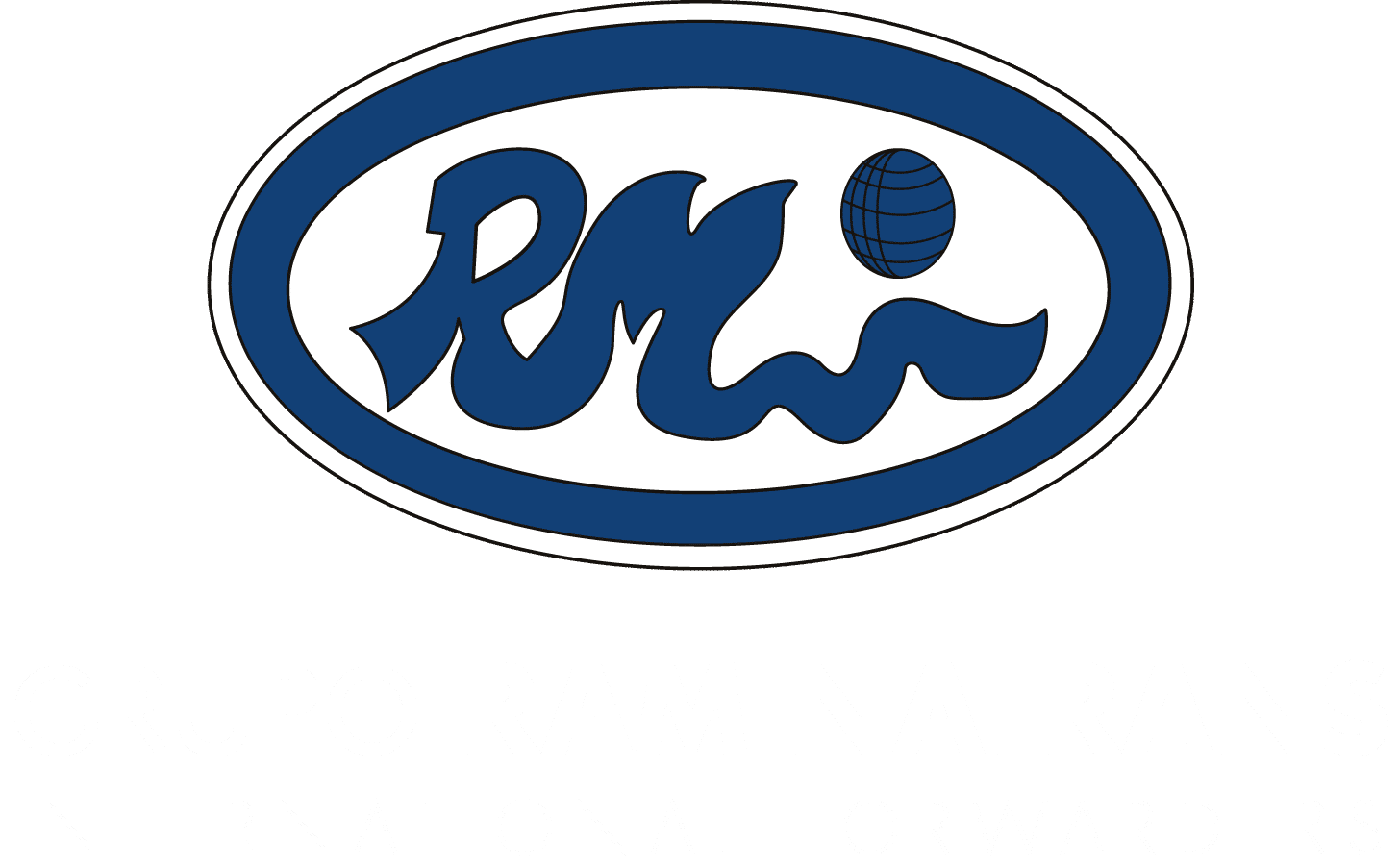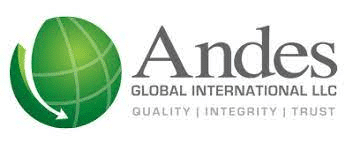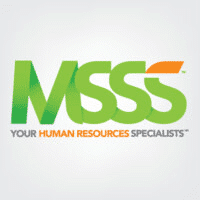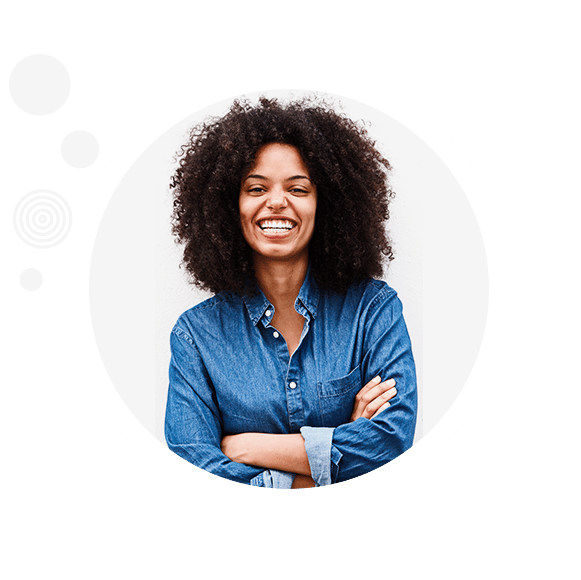 If you need more information or extra help with anything, we've got your back.