Atlantis University Online Payment
Here, you can make your tuition and fee payments fast and securely using your credit card. Pay your student bill or simply pay any amount towards your student account.
To make a payment online using your credit card, follow these easy steps:
Enter the amount that you wish to pay
Complete your billing and student details
Enter the data related to the credit or debit card
Review your order
Submit your payment.
Atlantis University has partnered with Flywire to accept payments from international students worldwide.
Flywire enables you to make payments easily and securely in your own currency using a variety of local payment methods.
With real-time tracking and 24-hour multilingual support, millions of students and families around the world trust Flywire for payment processing.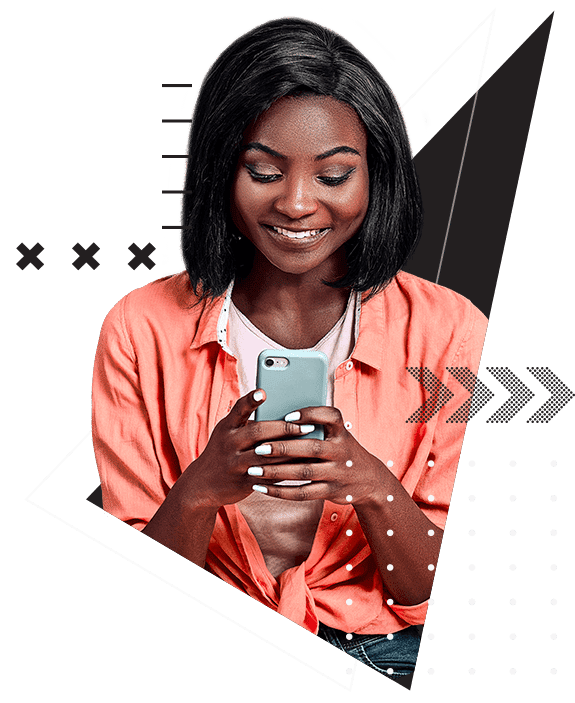 To make a payment using Zelle, follow these easy steps:
Make your payment to the user auzelle@atlantisuniversity.edu
Add the Student Name on "Merchant Information"
Once paid send your receipt of payment to bursar@atlantisuniversity.edu
Title the email with the Student Name and the Zelle confirmation number
Include in the email: Student Name, program, payment amount and Zelle confirmation number.
Attach the Zelle confirmation receipt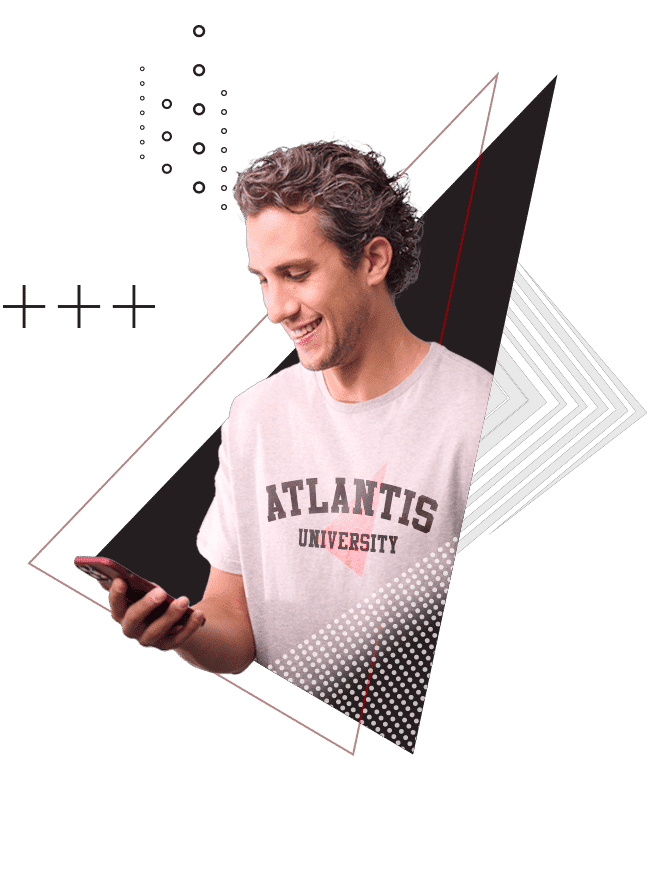 Due to increasing costs, changing compliance regulations, and to bring Atlantis University in line with best practices at other colleges and universities in Florida, a new policy for the use of credit cards to pay charges on a student account (including tuition) will be implemented.
It means that a 3.5% convenience fee will be assessed on all MasterCard, Visa Card, Discover Card and American Express credit card transactions.
We respect your privacy. We'll pass your name, address or e-mail address on only to the merchant.