Is it worth pursuing a CCNA certificate for your IT career?
Is it worth pursuing a CCNA certificate for your IT career?
Are you wondering if getting a CCNA certificate is worth your time? Akyle Hylton, one of our students at Atlantis University, will help us answer a few questions based on his experience completing the Cisco Certified Network Associate (CCNA).
It took him around three months to prepare for the exam required to obtain the CCNA certification. He prepared himself through the Network Technology Management class of the Master in Information Technology at Atlantis University, alongside online materials. For him, the advantages of these certificates are clear: "There are many job openings with good salaries, this certificate is internationally recognized, it is going to boost your career, and there are also additional perks."
The most challenging part of his journey was that there was much content to memorize. Some concepts, such as subnetting, EtherChannel, and various protocols, were also tricky and similar to learn. His motivation behind pursuing this certificate was due to his aspirations of being a network engineer in the past; it was something that he always wanted.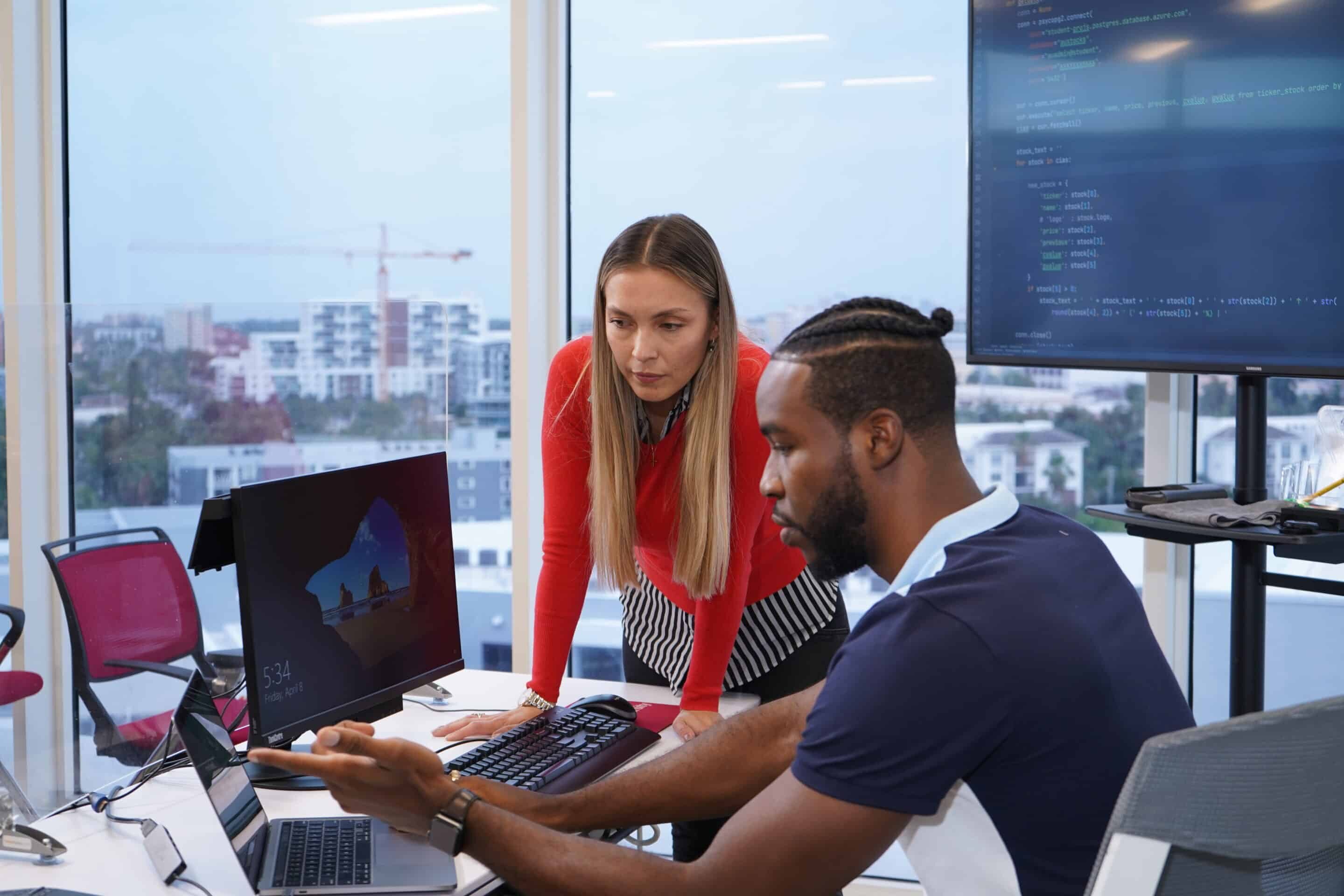 Interested in becoming a student?
Look for your passion in our available programs
Due to Akyle's self-motivation and hustling attitude toward his career, Atlantis university helped him by giving him access to learning materials (LinkedIn Learning), Networking classes, and an Internship -which helped him garner practical experience in networking-.
Lastly, Atlantis University wanted to reward Akyle by giving him a voucher to pay the Certification Fee, which he deserved due to his hard work and perseverance.
Do you consider this certificate as something you want to have in your portfolio? We are here to help you achieve your goals! We are able and willing to walk with you and provide all the valuable materials you may need to succeed.