Recruitment trends to get hired in 2023
Recruitment trends are constantly changing to adhere to needs in local and global markets. It can be challenging for all involved to stay current with the requirements necessary to get hired. As stated in Forbes Skills You Need To Cultivate Now To Be Competitive In 2023, "Having only one or two specific talents won't be sufficient for the world we're entering."
The game-changer
Technology has become an integral element in the recruitment process. In all fields, applying the technology component to your career or career switch, will help you succeed in the market. Understanding and offering solutions based on technology can make the difference in getting the job offer.
Good candidates will boost their skills with these digital tools to enhance their experience. Candidates can access many emerging jobs by proper skill development. Online courses are available to applicants to hone their skills.
Always ready to change adapt!
As we learned in the pandemic, everything can change in the blink of an eye. Those individuals with emotional intelligence, strong communication skills, and a holistic skillset prevail every time.
We all have to embrace change. "Uncertainty is the only certainty there is, and knowing how to live with insecurity is the only security.", is a quote by American mathematician and Temple University professor John Allen Paulos, which makes more sense now than ever before.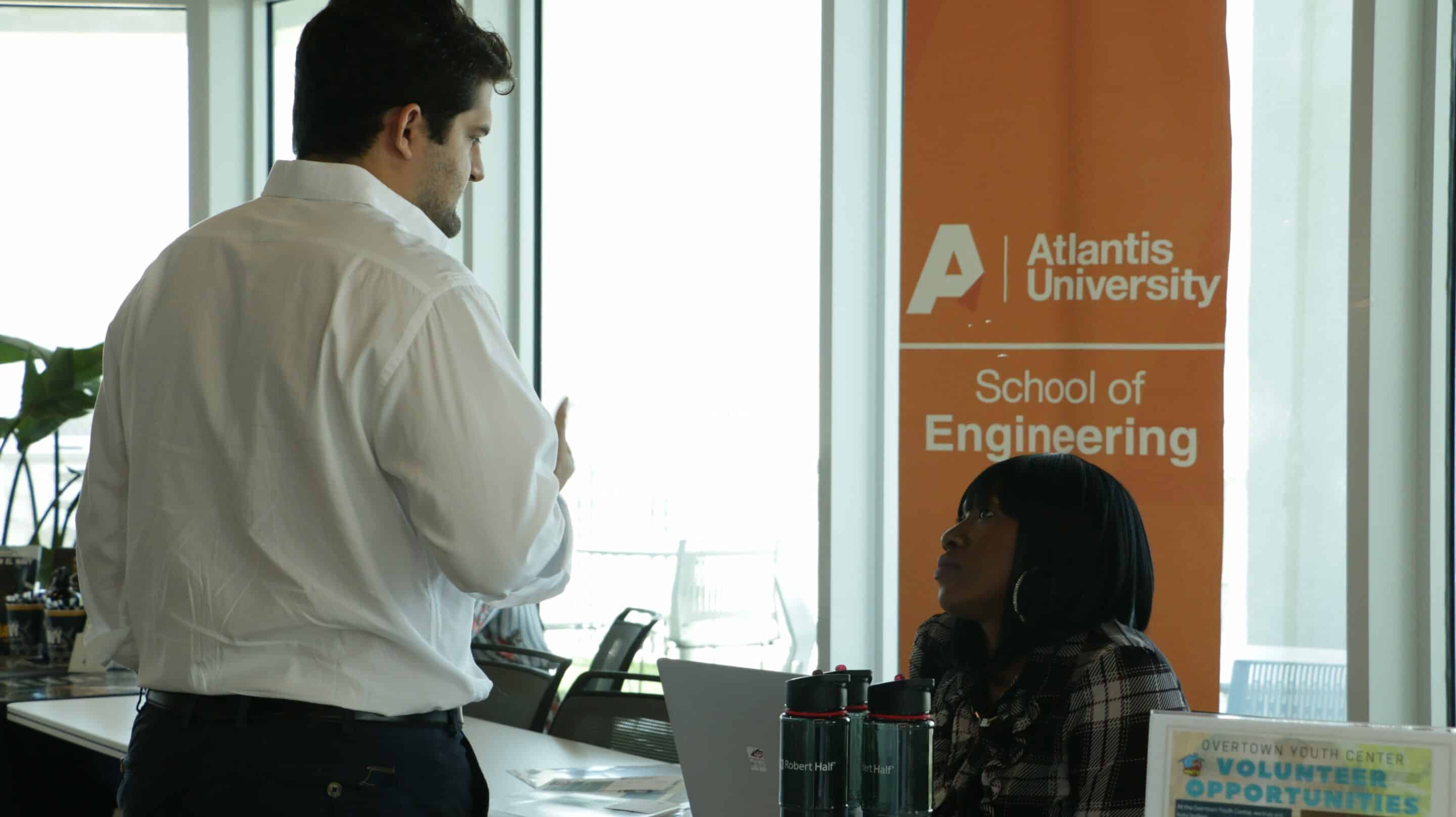 Learn to speak, and write well!
Our changing world needs effective communicators and good communication skills could make the difference between candidates with similar skills and experience. The role of personal branding has never been more important, specially for those professionals seeking better employment opportunities by adhering to the recruitment trends.
Resilience is always a plus.
Strong-minded individuals are appreciated and essential in a competitive market. Downsizing, layoffs, hiring freezes, and recessions have become the norm. Today's organizations do not want one more problem to be solved. The new era shows us that tough times are ahead, and though individuals are needed. It is ok to be anxious or worried; you must be able to overcome obstacles. You must be mentally and emotionally strong. Seek the best of any opportunity and be ready to handle whatever it comes to getting hired and staying hired.