Distant Learning
and Online Courses
Looking for the opportunity to change careers, or continue to learn new skills? At Atlantis University, we're proud to offer a wide range of online programs.
That means no lectures to attend at a given time and no fixed timetables, just the flexibility and support you need to study at a time and place that is convenient to you.
Our online courses deliver the same content, to the same exacting standards as our on-campus courses. So, when you complete your online studies, you'll earn a full Atlantis University degree.
Explore our available online degrees
Business
Master of Science in Business Administration (MBA)
Bachelor of Science in Business Administration
Associate of Science in Business Administration
Associate of Science in International Business
Computer Sciences and Technology
Master of Science in Information Technology (MIT)
Master of Science in Cybersecurity
Bachelor of Science in Information Technology
Associate of Science in Information Technology
Health
Master of Science in Healthcare Management
Bachelor of Science in Nursing (RN to BSN) Supporting you all the way
As an online student, all our on-campus resources (and more!) are available to you. Have a look:
Access to the same services in-campus students enjoy, such as coping skills, career development, budget and personal financial planning skills, general development, academic advising, testing, supervision and monitoring of attendance and leave of absence, graduate employment assistance and more.
Additional resources for online students only, such as online orientation, online technical assistance, online tutorials, interaction spaces between faculty and students, and a guide to all other student services.
Our academic advisors are available by phone and by email, always accessible from the first contact that you make with the university. All through the admission, enrollment, prosecution of studies and until graduation, as well as continuing education advising.
If by any chance you have issues of a personal nature, you'll be referred to local public or private agencies for professional assistance.
Technical and instructional support. We offer a toll-free help line, which is available in case you run into technical problems while taking an online course. The help desk also helps you on the use of the virtual campus and the elements available in every online course.
Online tutoring available for every course. On our virtual campus, you can reach the instructors or other students and clear specific doubts about a course, by publishing a message in the questions and concerns forum.
Career and placement services are offered to all students through our website. In the Career Services section students, you're able to upload your resume, browse through job offers and postulate, and get advice on how to prepare a resume and how to perform successfully in job interviews.
You can interact with instructors and other students in a number of ways. These include: online lectures, emails, document sharing, chat rooms, and forums. Our faculty members log in daily to assist you with all your questions and concerns.
Other interaction activities, such as chat and web meetings are required in every course, especially for online tutorships and real-time examinations.
All services are available via our website, virtual campus and social media, where you can access anytime, anywhere.
Our admissions in online education
The admission requirements for distance education programs are almost identical to admission requirements for in-campus programs.
The only difference is that, during the admissions process, we'll evaluate your abilities in such areas as computer literacy, self-discipline, motivation, and the requirements for successful completion of online courses.
If for some reason you score low in your assessment, don't worry. You'll be referred to the Online Academic Director for further review and orientation before starting any online program.
Technical requirements checklist
This list shows the minimum technical characteristics required for using our virtual campus. You should have access to equipment with these characteristics:
Operating System
Microsoft Windows: XP, Vista, 7
Unix/Linux o
Browser
Microsoft Internet Explorer 7 or higher
Mozilla 3.6 or higher
Mac OS X v10.4 or higher
Hardware
Internet connection
512 MB RAM or higher
Sound Card and Speakers
Internet connection
Pentium III processor, higher or compatible
Display resolution 800×600 pixels (as minimum)
USB Port
Minimum technical competencies
Use correctly Web Browsing software
Use an Office Package (Word processors, slide makers and spreadsheets)
Be familiar with electronic communication processes and tools (e-mail, chat and social networks)
Online students at Atlantis University will receive an institutional email account @atlantisuniversity.edu for all academic matters and personal use.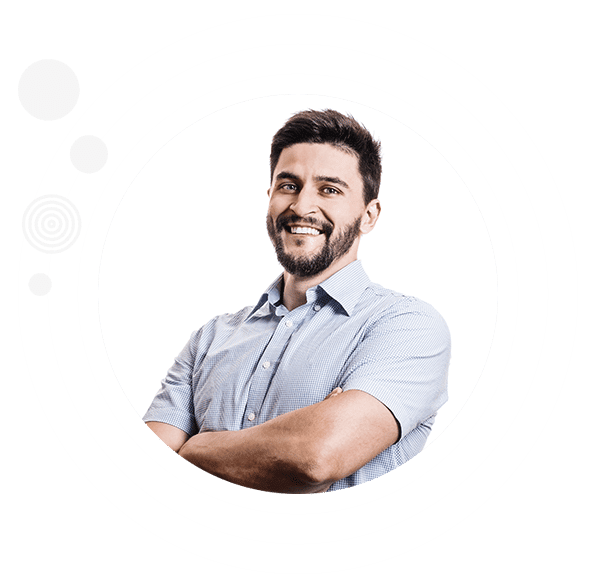 Applying for degrees can sometimes seem a bit confusing, but don't worry, our team is here to help. We'll work closely with you to help you define your goals and find a career you love.