Become the type of person who loves Mondays. The type of employee that wakes up every day of the week feeling motivated. The type of worker who finds a way to enjoy the little things: even the commute to the office. This happy-go-lucky attitude is within your reach. After all, it's never too late to reinvent yourself professionally. Trust us: your future self will thank you.
This is what it's like to be a grad student at AU
You can expect hands-on class projects; peer reviews supervised by industry profffesionals; regularly scheduled workshops; internship opportunities, and so much more.
Our objective is for you to become a well-rounded graduate with a robust training background that will help you level-up in your professional career.
The Atlantean philosophy is summarized in four parts:
1. Career focus by helping you develop those sought-after industry skills.
2. Accelerated-learning alternatives that allow you to complete your programs in less time.
3. Immersive experiences with research and workshop opportunities that won't confine you to a classroom.
4. Empowered, interdisciplinary collaboration, so that all of our students can learn from one another, even if they're enrolled in different programs.
From your first visit to our campus, all the way to the day that you walk down the aisle to receive your diploma, we'll assist you to ensure that you have a successful experience. Search by educational level
Not sure how to start looking for programs? No problem! Take a quick peek at the different graduate education options that we have available and choose whichever one fits your goals.
Master's Degree of Science (MS): The classic!
MS in Business, with a concentration in Business Administration.
MS in Hospitality Management, with concentrations in Luxury Hospitality and Event Management; Tourism Management; or International Real Estate Management.
MS in Cybersecurity; Information Technology; or Computer Engineering.
MS in Healthcare Management.
MS in Education, with concentrations in Educational Leadership or Educational Technology.
Master's Degree of Science in Nursing (MSN):The specialized degree for RN's!
MSN, with concentrations in Health Informatics; Nursing Education; Nursing Leadership Administration in Healthcare Systems; or Public Health Nursing.
Master's in Business Administration (MBA): The one for entrepreneurs!
MBA, with concentrations in Business Intelligence and Analytics; Digital Marketing; International Business; or Information Technology.
Dual Master's: The one for those students who want it all!
MS in Information Technology + MS in Cybersecurity
MS in Information Technology + MS in Computer Engineering
MBA + MS in Healthcare Management
MBA + MS in Education
MSN + MS in Healthcare Management
Maybe you don't know what education level you want and you're more interested in specific industries. No worries, we got your back. Browse by school and decide which one works best for you.
School of Business:Offers two Master's Degrees of Science (MS) and four Master's in Business Administration (MBA).
School of Information Technology: Offers two Master's Degrees.
School of Engineering: Offers one Master's Degree.
School of Health: Offers one Master's of Science (MS) and five Master's of Science in Nursing (MSN).
School of Education: Offers three Master's of Science (MS).
So by now you're probably wondering:
How does the admissions process work?
Here's a quick summary of our admissions requirements:
Age: You must be 18+ years old or, if not, have permission from your legal guardian. (We want to make sure that they're cool with it)
Interview:You must complete an in-person interview. (Obviously, we want to meet you!).
Previous Education:You must provide a copy of your high school diploma/GED. Any other equivalent works, just make sure that it's in English.
LanguageEnglish isn't your primary language? No problem! All you have to do is take and submit the Test of English as a Foreign Language (TOEFL). Our team over at our Admissions Department can help you out with this if you have any questions.
All official transcripts and documentations must be forwarded directly to Atlantis University by the granting institution to our address: Atlantis University,1011 Sunnybrook Rd, Miami, Fl 33136.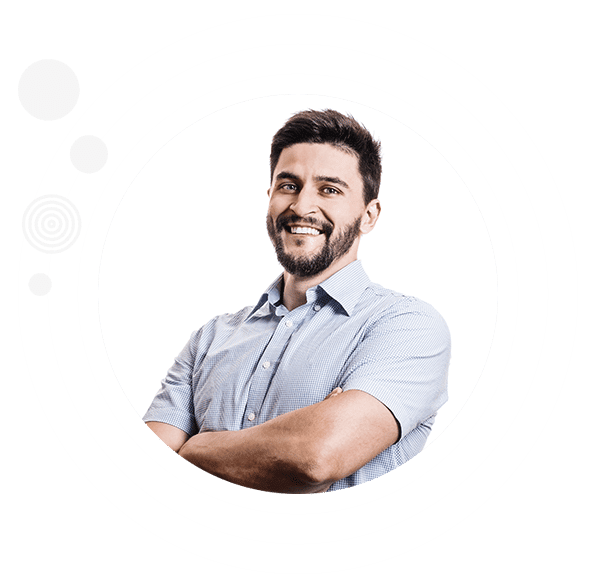 Need extra help
figuring this all out?
We've got your back. The team at our Admissions Department will work closely with you to help you decide your next steps.