We're here to serve you.
At Atlantis University, we're a valued partner of the Armed Forces and we're pleased to serve our veteran and military community.
We're committed to the advancement of all military members, veterans, their spouses and dependents. We want you to achieve life success and expand career opportunities.
Here, you'll find a schedule that fits your needs, enabling you to fulfill your life goals and professional advancement through education, mentoring and practical application.
In order to accommodate your busy life and work schedule, you can attend one class at a time for four weeks and move on to your next subject. The approach to take a single class ensures easy access to our renowned faculty and less stress when learning and earning your degree.
This career-focused schedule will also help you eliminate the need to take assignments and exams at once, and will let you concentrate on one subject at the time. Support led by veterans
We're proud to have committed veterans working with our military students in order to ensure the best support. Our knowledge of military protocols, policies and procedures will help expedite your enrollment process.
Spouses and dependents benefits
We extend spouses and dependents the same level of support and assistance provided to all our military service members. At the same time, we've created a scholarship program to assist spouses and dependents on our undergraduate and graduate degree programs to help reduce the cost. These scholarships apply only if the VA student is currently enrolled at Atlantis University and the dependent wishes to enroll as well.
Certified programs
All our program offerings are approved by the State Approving Agency for Veterans' Education and Training, Florida Department of Veterans' Affairs and are eligible for GI bill, VA, TA, VA-Vocational Rehabilitation and other Active, Reserve and National Guard Military Education Assistance programs.
Our Admissions Officers can assist you with:
Maximizing your VA education benefits.
The Financial Aid Process.
Transfering your college credits from other accredited eligible institutions.
Evaluating your military transcripts for which you may qualify to receive additional credits.
Military Scholarships.
Your eligibility consideration for the Post 9/11 GI Bill.
Credit for College Level Examination Program (CLEP) and DANTES (DSST), because we're a Certified National Testing Center for CLEP and DSST.
Placement after graduation.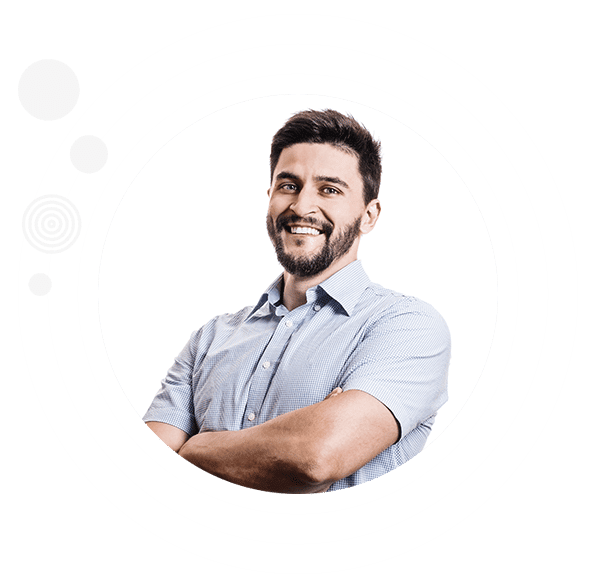 You won't be in
this alone.
Whether you're focused on advancing your career in the military or seeking your next career opportunity in the civilian job market, we're here to help.