We welcome the rookies, the first-timers, the ones who are just getting started. The folks who aren't ashamed of being beginners.
They say that the journey of a thousand miles can start with a single step. If you're here, then congrats. You're already headed in the right direction.
This is what it's like to be an undergrad at AU
Putting students first has always been our thing. That's exactly why, over the years, we've cultivated an awesome undergrad environment where every single freshman feels welcomed.
As you'll find out soon (once you're enrolled, of course) collaboration is the name of the game at AU. All of our departments will work together to lend you a helping hand as you complete your undergraduate program. From one-on-one meetings with your counselor, to mock interviews at our Career Center, we'll be working together with you and for you.
We'll make sure that you don't just leave our university after a few years with a simple piece of paper that has your name on it. We want you to graduate with a degree and an experience that will empower your professional future. Search by educational level
Not sure how to start looking for programs? No problem! Take a quick peek at the different undergrad education levels that we have available and see what they can offer you.
Diploma & Certifications: Quick and straight to the point! Each one of these programs covers a highly-specialized subject within a particular industry. And they're designed so that you can complete them in a relatively short amount of time.
Associate's Degrees: These degrees are more in-depth than diplomas, so they usually take a bit longer to complete. Can you guess what's one of the biggest perks of choosing an Associate's program at AU? If you choose to stay with us a little longer, you can transfer these credits towards the completion of your Bachelor's.
Bachelor's Degrees: These are the classic, more long-term programs that everyone knows and loves. We offer Bachelor's of Science (BS) in a wide variety of concentrations (like Business, IT, and Engineering) as well as a specialized Bachelor's of Science in Nursing (BSN).
Maybe you don't know what education level you want and you're more interested in specific industries. No worries, we got your back. Browse by school and decide which one works best for you.
School of Business: Offers one Diploma, two Associate's Degrees, and six Bachelor's Degrees.
School of Information Technology: Offers four Diplomas (alongside industry certifications), one Associate's Degree, and five Bachelor's Degrees.
School of Engineering: Offers five Bachelor's Degrees.
School of Health: Offers one Bachelor's Degree.
So by now you're probably wondering:
How does the admissions process work?
No need to freak out. It's quite easy, actually. Here's a quick summary of our admissions requirements:
Age: You must be 18+ years old or, if not, have permission from your legal guardian. (We want to make sure that they're cool with it)
Interview:You must complete an in-person interview. (Obviously, we want to meet you!).
Previous Education:You must provide a copy of your high school diploma/GED. Any other equivalent works, just make sure that it's in English.
LanguageEnglish isn't your primary language? No problem! All you have to do is take and submit the Test of English as a Foreign Language (TOEFL). Our team over at our Admissions Department can help you out with this if you have any questions.
All official transcripts and documentations must be forwarded directly to Atlantis University by the granting institution to our address: Atlantis University, 1442 Biscayne Boulevard, Miami, Fl 33132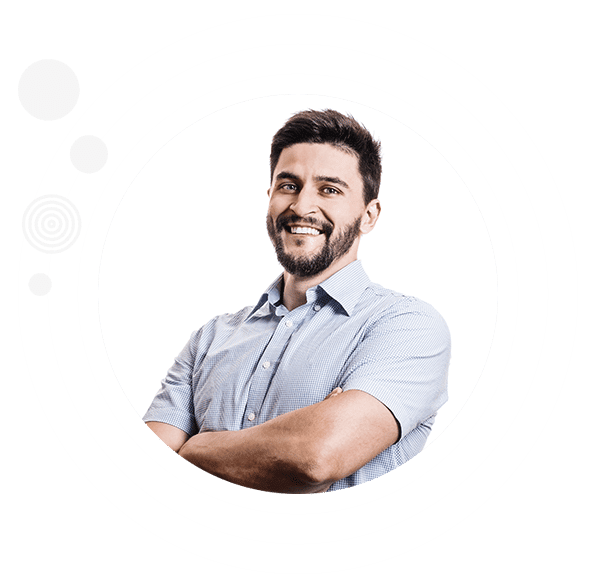 Still a little bit confused? Yeah, we don't blame you.
But don't worry about it, it happens to the best of us. After all, applying for degrees can sometimes seem a bit confusing. Luckily, our team is here to help. We'll work closely with you to help you define your goals and find a career you love.